Monthly Promotion
In July, get 15% off before taxes on the total of your cleaning bill at regular price! *

* Minimum order of $ 20. The discount applies when you bring the items to the store. Except leather and suede. Not combinable. Certain conditions may apply in store. Valid until July 31, 2019. Click here to find a store.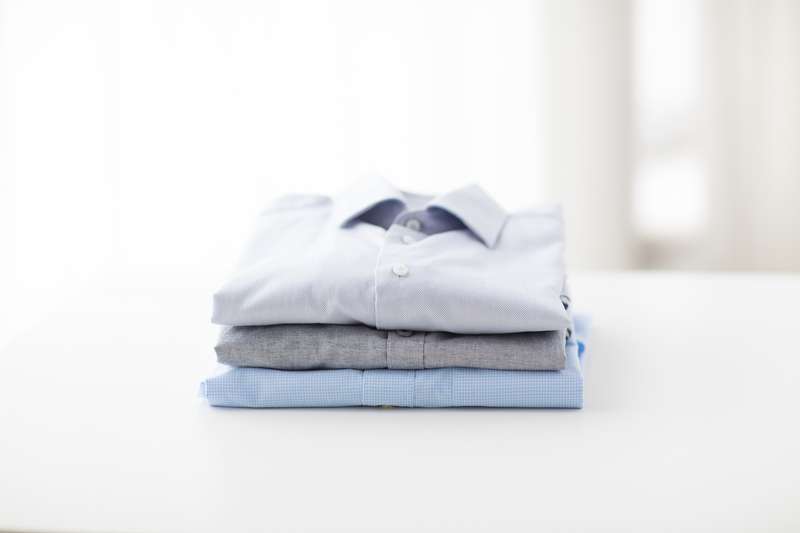 Air Miles Promotions 

Get 1 Air Miles reward mile per 10$ before taxes
See conditions in store.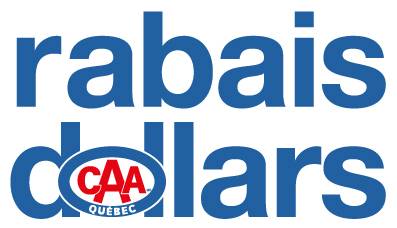 Enjoy 0% discount (before taxes) with C.A.A. QUÉBEC
See conditions in store.