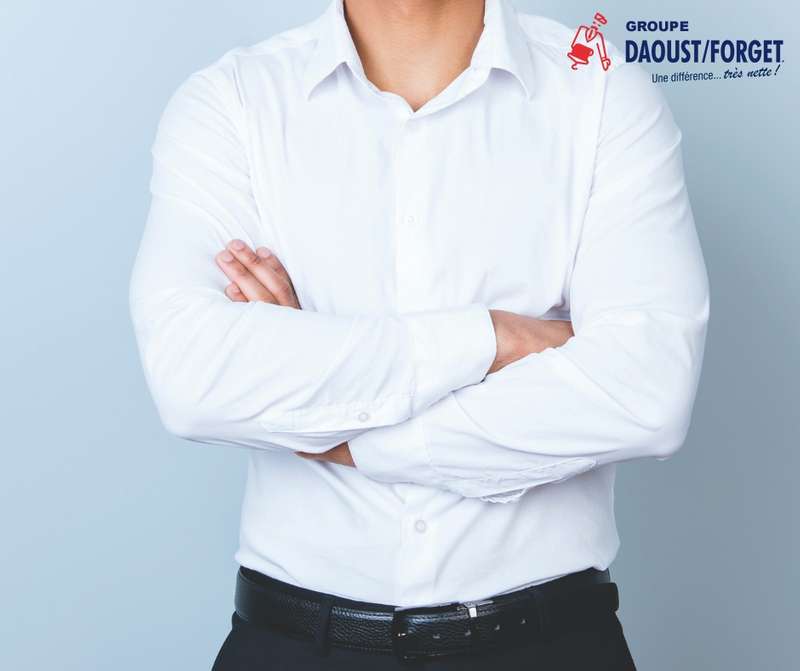 In February, have 5 shirts cleaned for the price of 4! The gratuity applies when you bring the 5 items in store. Except leather and suede. Not combinable. Certain conditions may apply in the branch. Valid until February 28, 2019.

 1 Air Miles reward mile per 10$ before taxes
See conditions in store.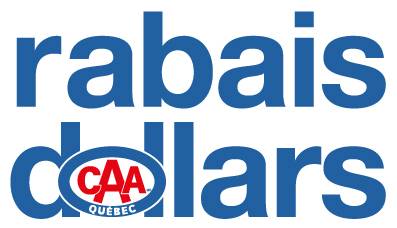 C.A.A. QUÉBEC
10% discount (before taxes)
See conditions in store.