Discount of the month
In January, enjoy 15% discount before taxes 
Enjoy 15% discount on the regular price of cleaning, laundering, ironing, and pressing with a minimum of 30$ befores taxes.
See conditions in store.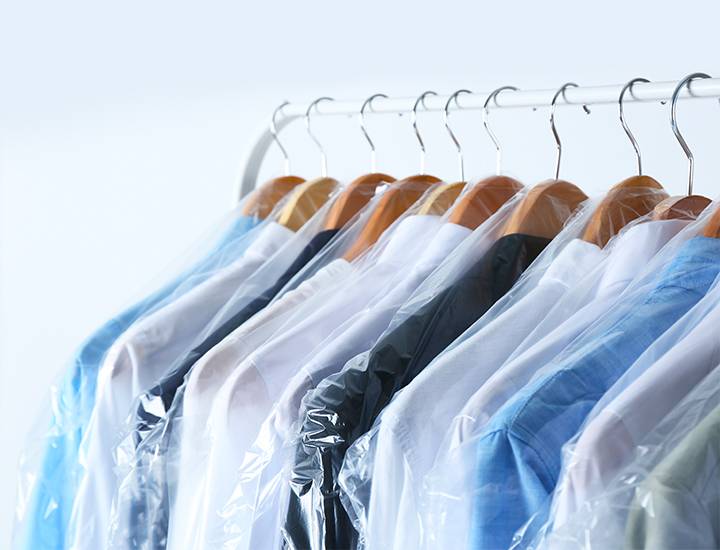 Air Miles Promotions 

Get 1 Air Miles reward mile per 10$ before taxes
TRIPLE YOUR REWARD MILES!*
*Offer valid January 14 to February 1, 2020. Valid at participating locations in Quebec. Minimum qualified purchase must be spent in a single transaction, excluding taxes, specialized cleaning services and products. Coupon must be presented at the time of eligible purchase. AIR MILES® Card must be presented at the time of the purchase. Cannot be combined with other offers, AIR MILES offers, or any other loyalty program offers. ®™ Trademarks of AM Royalties Limited Partnership used under license by LoyaltyOne, Co. and Groupe Daoust/Forget Inc.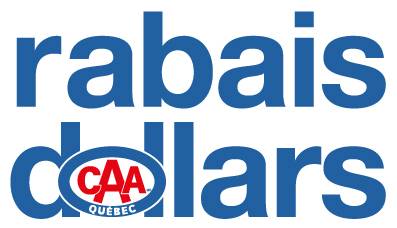 Enjoy 10% discount (before taxes) with C.A.A. QUÉBEC
See conditions in store.