Discount of the month
RABAIS IMMÉDIAT EN CAISSE
Save up to $40 off immediately at checkout

Conditions:

• $ 130 and more: $ 40 off
• Between $ 80 and $ 129: $ 20 discount
• Between $ 50 and $ 79: $ 10 discount
• Between $ 30 and $ 49: $ 5 discount
Offer valid for new customers only.
Cannot be combined. Discount cannot be applied to: wedding or evening dresses, leather and suede
The discount applies to prices before taxes.
Offer valid between march 8 to 17 in our branches.
HOME PICK-UP & DELIVERY
Free pick-up & delivery service *
*Free pickup and delivery during confinement: 1 800 668-9080 or by email at service@daousforget.com indicate your name, phone number and address, our team will contact you to schedule the pickup.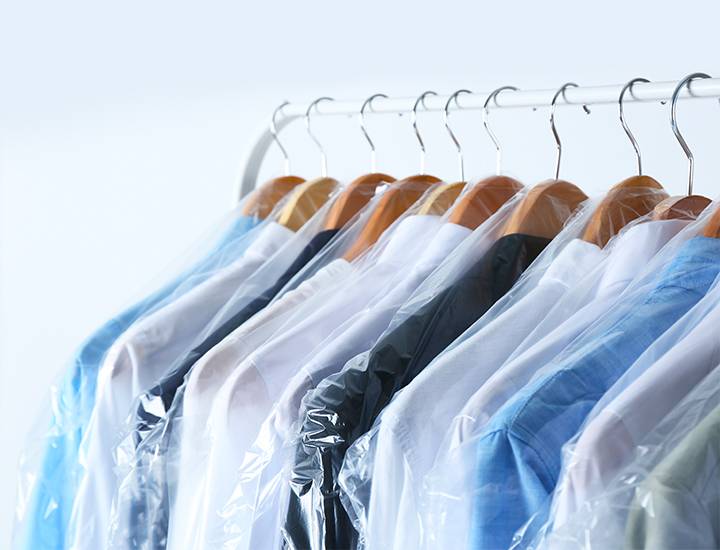 Air Miles Promotions 

Get 1 Air Miles reward mile per 10$ before taxes
At Daoust EcoEfficient Cleaners, you can look sharp and collect AIR MILES® reward miles.
Spend 50$ and enjoy 3 x Miles until december 28, 2020.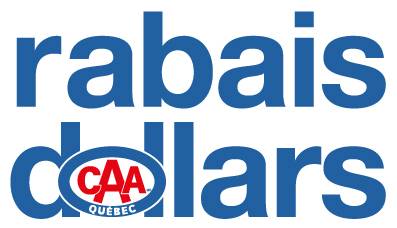 Enjoy 10% discount (before taxes) with C.A.A. QUÉBEC
See conditions in store.